With our skills in Operational Efficiency, the consultants of our firm take part on behalf of various international banking groups in the assess or the operational implementation of project sourcing activities internally or externally.
THE

 

STAKES
In a general context of process industrialization, optimization of their costs and improvement of their efficiency, all the banks have, at different levels, engaged a concentration and a transfer of some of their support activities abroad.
This sourcing approach represents an advantage for both the central functions and the business lines and requires, and in order to ensure its success, anticipate the constraints and the requirements correctly.

Smart Sourcing
Given the strong local expectations of the beneficiary entities and their regulators, our teams apply the same level of requirements, both in the deployment of intra-group services and in the setting up of external subcontracting, at four levels.
SMART SOURCING

OF ASSESS AND

ORGANIZATION OFFER
Target analysis

Construction of Business Cases

Feasibility study and risk assessment

Validation of the Target Operating Model: HR, IT, logistics, …

Construction of the macro of the deployment approach

DEPLOYMENT SECURIZATION
OFFER
Requirement analysis

Management of the implementation of the service

Management of the deliverables

Deployment of the IT interfacing

Compliance with safety standards (continuity, traceability, storage, etc.)

Quality Management Process

MANAGEMENT OF

PERFORMANCE AND

QUALITY OFFER
Assess of expected service levels

Activity based costing

Controls challenge

Assess and animation of SLAs

Construction of the plan and the monitoring process

Billing systems

Definition of Indicators (KPI, KRI)

AUDITABILITY

OFFER
Transversally through its experience in "Business Process Re-engineering", DEVLHON Consulting offers an assessment of the maturity of sourcing plans under a BPO @ Maturity Scoring Multifactorial methodology for Beneficiaries and for contractors.


SUCCESS STORIES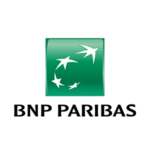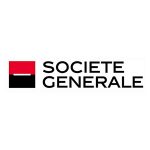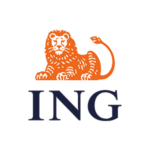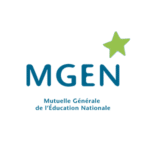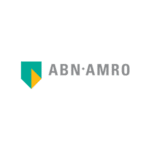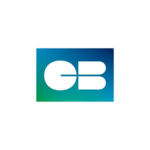 Exhaustive creation of Shared Service Centers Credit, Savings, Trade Finance, Flows (Nearshoring)
Commercialization of a white label BPO service on behalf of an international bank (Nearshoring)
Creation of a KYC Factory (Nearshoring)
Management of productivity, performance and quality of services (SLAs & KPI) for central compliance activities (Offshoring)
Go-to-Market BPO Data Management Service, (Finance, HR) (Nearshoring)
Payment Factory
Shared Services Center Financial Markets
Industrialization missions in BPMN, LEAN 6S, Agile, outsourcing standards and PSEE