With their expertise in Operational Efficiency, our consultants intervene on behalf of various international banking groups in the framing or operational implementation of internal or external activity sourcing projects.
THE

STAKES
In a general context of process industrialization, cost optimization and efficiency improvement, banks have all, at different scales, initiated a concentration and transfer of some of their support activities abroad.
Despite its advantages for both central functions and core businesses, this approach entails constraints that must be anticipated and requirements that must be met in order for these sourcing initiatives to be successful.
OFFRE

SMART SOURCING

DE CADRAGE ET ORGANISATION
Analyse de la cible

Construction des Business cases

Etude de faisabilité et Risk assessment

Validation du Target Operating Model : RH, IT, logistique,…

Construction de la macro démarche de déploiement,
OFFRE SECURISATION
DU
DEPLOIEMENT
Analyse de l'expression de besoin

Pilotage de la mise en place de la prestation et bascule en Production Courante

Pilotage de la production des livrables

Déploiement de

 

l'interfaçage IT

Mise en conformité des normes sécurité (continuité, traçabilité, stockage, …)

Processus de Management de la Qualité

Phase « Réversibilité »
OFFRE

PILOTAGE

DE LA PERFORMANCE ET DE LA QUALITE
Définition des niveaux de service attendus

Activity based costing

Challenge des contrôles

Définition et animation des SLA

Construction du dispositif et du processus de suivi

Systèmes de facturation

Définition des Indicateurs (KPI, KRI)
OFFRE

AUDITABILITE
Transversalement de par son expérience en « Business Process Re-engineering », DEVLHON Consulting propose une évaluation de la maturité des dispositifs de sourcing sous une méthodologie BPO @ Maturité Scoring multifactorielle pour les Bénéficiaires comme pour les donneurs d'ordres.

SUCCESS STORIES
EXEMPLES DE RÉFÉRENCES EN SMARTSOURCING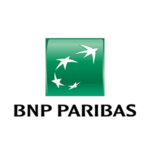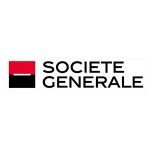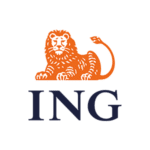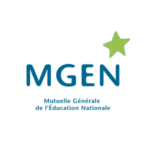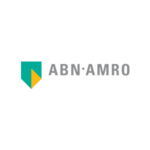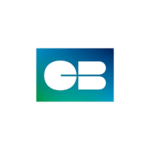 Création complète des Centres de Services Mutualisés Crédit, Epargne, Trade Finance, Flux

(Nearshoring)

Commercialisation d'un service de BPO Bancaire en marque blanche

pour le compte d'une banque internationale (Nearshoring)

Création d'une Usine KYC

(Nearshoring)

Pilotage de la productivité, de la performance et de la qualité des services

(SLAs & KPI) pour des activités centrales de Conformité (Offshoring)

Go-to-Market de service BPO Data Management, (Finance, RH)

(Nearshoring)

Payment Factory
Shared Services Center Financial Markets
Missions d'industrialisation en méthodes BPMN, LEAN 6S, Agile, Normes d'outsourcing et PSEE