" Based on their knowledge in Operational Efficiency, DEVLHON's consultants operate for the account of many international banking groups regarding their operational implementation of sourcing projects for their internal or external activities"
THE

STAKES
In a general context of industrialization of their process, optimization of their costs and amelioration of their efficiency, banks are, all on different scales, engaged in a trend of transferring some of their support activities abroad. Despite its advantages for central functions, this maneuver leads to constraints that must be anticipated, and requirements to which we must comply, so the sourcing initiatives are a success.

OUR VALUE PROPOSITION
OFFER

SMART SOURCING

F FRAMEWORK AND ORGANIZATION
Target's analysis

Business cases' construction

Feasibility analysis and Risk assessment

Validation of the Target Operating Model: HR, IT, logistic…

Construction of the deployment macro approach
OFFER IMPLEMENTATION
SECURIZATION
Requirements' analysis

Management of the implementation of the service and switch to Current Production

Management of deliverables' production

IT interfacing deployment

Compliance with safety standards (stocks, continuity, traceability…)

Quality Management Process

« Reversibility » phase
OFFER

PERFORMANCE

AND QUALITY MANAGEMENT
Definition of the expected service levels

Activity based costing

Controls challenge

Definition and animation of the SLA

Construction of the monitoring device and process

Billing system

Definition of the indicators (KPI, KRI)
OFFER

AUDITABILITY
Thanks to our experience in « Business Process Re-engineering », DEVLHON Consulting offers an evaluation of the maturity of the sourcing's devices under a methodology BPO @Maturity Scoring multifactorial for all the stakeholders.

SUCCESS STORIES
EXEMPLES DE RÉFÉRENCES EN SMARTSOURCING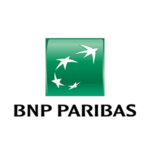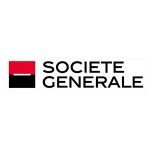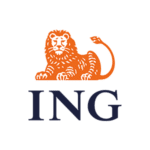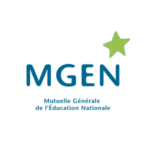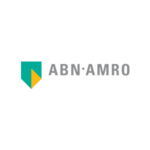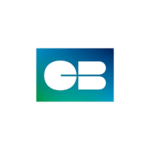 Complete Creation of the Service Centers: Credit, Saving, Trade Finance, Flow

(Nearshoring)

Commercialization of a BPO Banking service

for the account of an international Bank (Nearshoring)

Creation of KYC Factory

(Nearshoring)

Management of the productivity, performance, and quality of the services (SLAs & KPI) for central Compliance activities
Go-to-Market BPO Data Management service (Finance, HR)

(Nearshoring)

Payment Factory
Shared Services Center Financial Markets
Industrialization mission with BPMN, LEAN, 6S, Agile, Outsourcing Standards and PSEE methodology