"Our consultants work with the risk, information security and IT departments to help them define their transformation plan for IS security"
We rely on strict frameworks such as NIST, we cover all areas of cybersecurity: the SSI strategy (Define), identity and access management (Prevent) and governance and protection of sensitive data (Protect).
THE

STAKES
In the digital age, security issues have never been more important. The financial impact of cybersecurity breaches, whether public or not, can be significant, and as firms become more automated and connect to each other, the risk of significant capital erosion becomes even greater.
RISK

GOVERNANCE
Deeply definition of a cyber defense
Implementation of programs to improve your cybersecurity: assessment of major risks and protection
Risk Management and Cybersecurity steering

Drafting of policies, procedures and security charter

Definition and integration of IAM processes

Setting up communication plans

Awareness and training

DIGITAL TRANSFORMATION AND

 

SECURITY
Cybersecurity risk analysis according to ISO 27k methodologies

Adaptation of business processes / IT, implementation of security

Certification

Establishment of an Information Security Management System

(ISMS)

Implementation of a Business Continuity Management System (BCMS)

Consideration of security in project methodologies (Agile, …)

Optimization of the management and reporting of the cybersecurity function (KPIs, dashboards).
COMPLIANCE
Design and monitoring of regulatory compliance programs (GDPR, PCI-DSS, …),
Organizational, physical, business continuity and compliance audit

Support RSSI / RPCA in the integration of controls and measures meeting the

Requirements of certification and information security

Setting up and maintenance of procedures
Interface between stakeholders: technical, business, legal and managerial

CYBER RESILIENCE
Improvement of the cyber-resilience of a business process or a service sold to B2B / B2C customers (BIA, …)

Drafting of continuity and business recovery plans (PCA / RPA)
Monitoring and management of the performance of business continuity management
Implementation of Crisis Management and Incident Response Processes
Threat evolution analysis


SUCCESS STORIES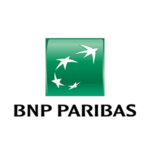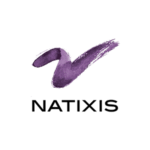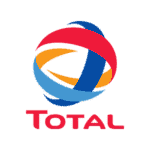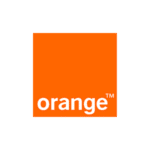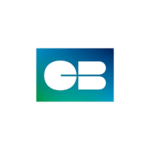 GIE CB | Audit of ATOS WORLDLINE provider
Audit by checkpoint
Continuity, cyberattack, incidents and access
BNP PARIBAS | Transversal security of information systems
Recommendation and follow-up of security measures
IAM, implementation and maintenance of procedures
TOTAL | Upgrading and Tracking SSI E-WALLET Fintech Deployments
SSI upgrade and monitoring of an E-WALLET solution
Production of procedures, recommendation and management
ORANGE | Audit of the security of information systems
Improved risk management
Response to the requirements of supervisory authorities