"Our firm's business consultants work on regulatory projects related to indices, contractual remediation and client interest protection in CIB and retail banking on behalf of various international financial groups."
During these assignments, they assist the banks' project teams in the rapid implementation of solutions, using different processes, organizational models and technologies.
THE

 

STAKES
Following the "LIBOR manipulation" scandal sanctioned by $9 billion in fines, the EU Benchmark Regulation (BMR) of 2018 has been fully implemented in 2020. It aims primarily to strengthen the framework and review the calculation of indices as well as benchmark rates, including IBORs (InterBank Offered Rates) or ESTER (to replace EONIA). This major change in the world of interest rates has multiple impacts (client, product, asset-liability management, etc.), in addition to technical issues.
FRAMEWORK

OFFER / FLASH IMPACT ANALYSIS

Indices BMR
Flash

framing

Review of

risk mapping

Mapping of the impacts on

the commercial offers and the product catalog

Identification of impacts on repository

and critical data as, well as their governance

, Data Lineage, MDM and Data Quality tools

Mapping of impacts on processes

and on the company's body of documentation (Procedures / Policies / Norms and Standards)
OFFER SAFE CONTRACTS & CLIENTS INDICES BMR
Identification of the scope of the contracts concerned
Stock takeover and creation of riders and standard contracts
Implementation scenarios of the contractual transition process, adapted by third party (clients, experts, GA, carrier, etc.) and rearrangement of the standardized contracting
Definition of the renegotiation method for impacted contracts
Updating of processes and control plans to cover operational risks
Definition of the global communication strategy (by stakeholder category)
OFFER

TO MANAGE AND IMPLEMENT THE TRANSITION OF

 INDICES BMR
Framing and definition of the transition program
PMO project management: steering and overall governance of the project and functional, organizational and technical monitoring of specific projects. Among others :
Assistance in the adaptation/implementation of technical tools
Assistance in the creation and updating of documents and reference data
Testing of the organization and internal control processes

Change management

Assessment at 6 months (optional)

SUCCESS STORIES
EXAMPLES OF REFERENCES IN REGULATORY AND TECHNICAL TRANSITION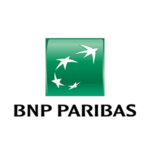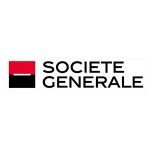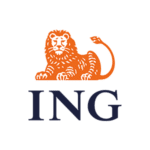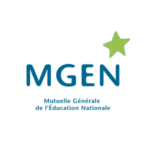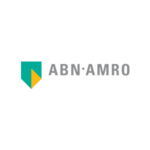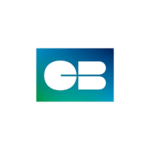 BPCE: Reporting within the framework of the index reform
Creation of an ad-hoc reporting requested by the ECB to present the outstanding amounts indexed to EONIA, EURIBOR, USD LIBOR and GBP LIBOR
Data sourcing in line with the production of the FINREP
BNP Paribas : PIC / Claims management
Mapping, audit and benchmarking of processes, tools, customer paths and contractual clauses.
Definition and implementation of process homogenization scenarios
HSBC : MIFID 2
MIFID2 compliance in France: Project management for the Private Banking line
Analysis of the impacts and monitoring of data quality on client repositories (SAB) and internal procedural standards